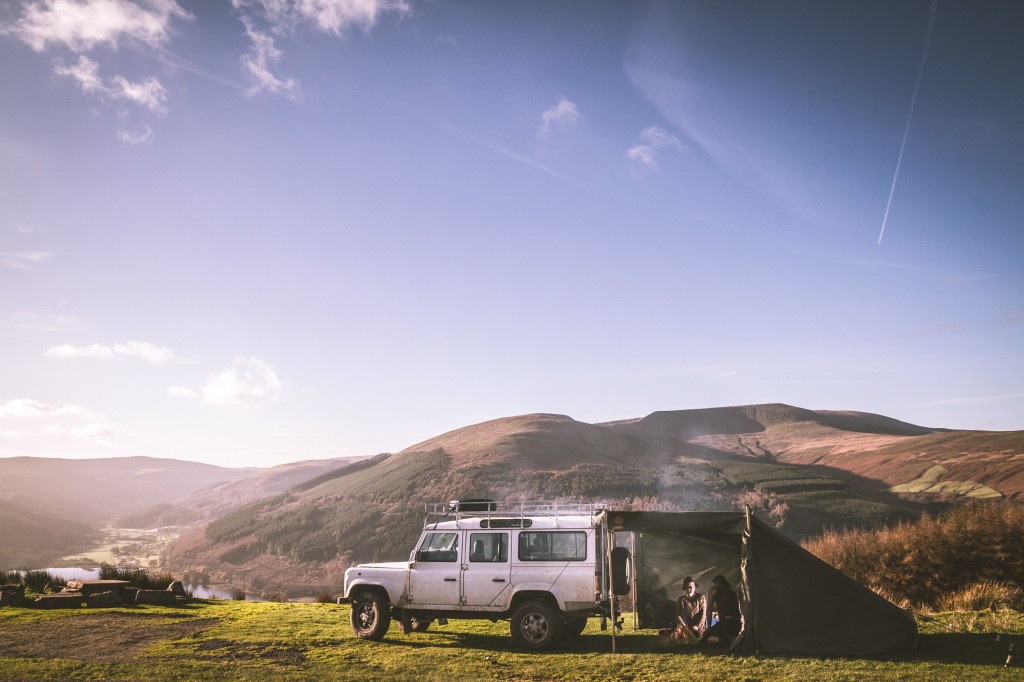 Welcome to Wild Canvas, the home of rugged bushcraft and camping equipment, where the outdoors and old-style quality meet.
Our products stand in sharp contrast to most of today's mass-produced outdoor equipment in their quality and durability, and we are unique in this market, in that we design and manufacture our goods, then trade directly to the public, which allows us to offer affordable prices.
Using top heavy-duty canvas and veg tan leather, we reproduce the feel of camping of days of old and individually hand make each item, the way things used to be made without cutting corners.
Wild Canvas was created by Spirits Intent, canvas tent specialists, to meet the specific needs of the growing bushcraft, outdoor activity and adventure world of today.
Our expertise in bespoke canvas work means that we can guide you through the process of designing your unique piece of canvas gear, be it a backpack, tarp or canvas shelter and we will manufacture it. Get in touch with your idea, whether a sketch on paper or a chat on the 'phone.
So here it is. Wild Canvas: free in the weaves.
All our gear is made to  order, which also means, that lead times vary depending on workload. If you need your item by a special date, please contact us in advance so we can see, if we can make it in time.