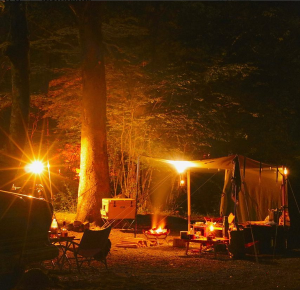 Wild Canvas has grown during the last years to a brand of rugged quality camping gear, especially known for its Baker Campfire Tents and Landrover Campfire Tents.
We keep developing onwards, and have created a new platform, now operating under the name:
Its still being built up, but you can already find and order the whole range of Baker Tents, as well as Tarps, and step by step also new tents and shelters like yurts and others on the website following the link.
You can still reach us via email: info@wildcanvas-outdoor.com and phone: 00447477198135.
And now also via: angel@theredtentcompany.com and the new contact form.
This website will eventually evaporate, but keeping you informed for a transition period.
Thanks to all the customers and supporters from all over the world!
Angelika