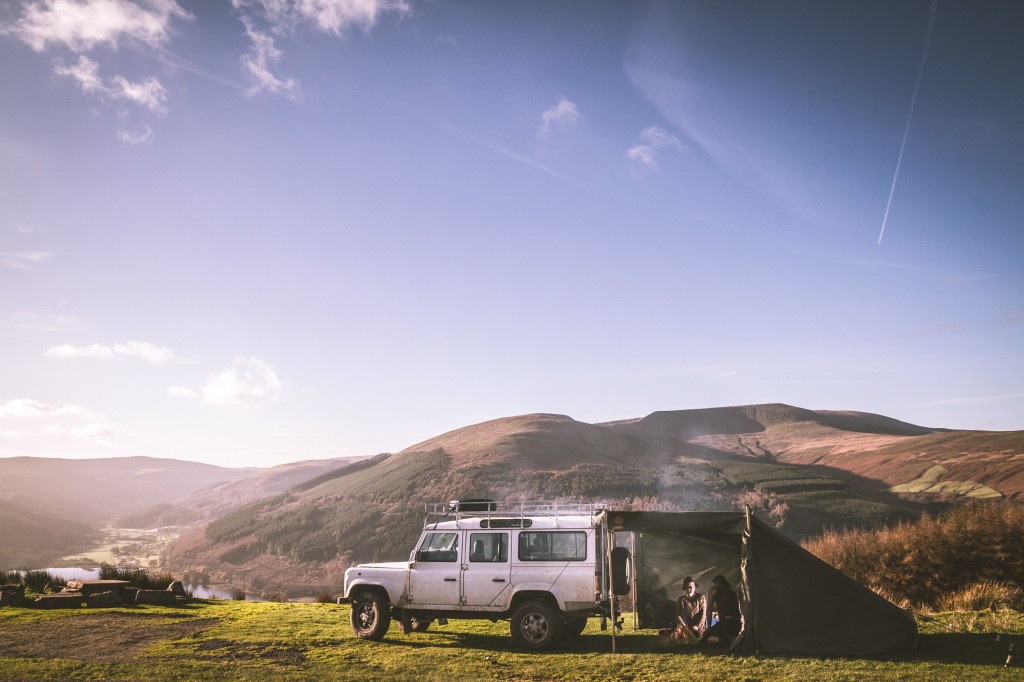 Wild Canvas has grown during the last years to a brand of rugged quality camping gear, especially known for its Baker Campfire Tents and Landrover Campfire Tents, as well as a range of Wild Canvas Backpacks.

Out of personal reasons, since the 15. of December 2016 until further notice (possibly ever), Wild Canvas is not taking on more orders of the products mentioned above, and stops acting as a brand as such.
Any orders which have been placed before the 15. of December 2016, will still be completed.
For any queries or questions, please contact us by email: info@wildcanvas-outdoor.com and phone: 00447477198135.
Thanks to all the customers and supporters from all over the world!
It has been great fun, working for you.
Angelika