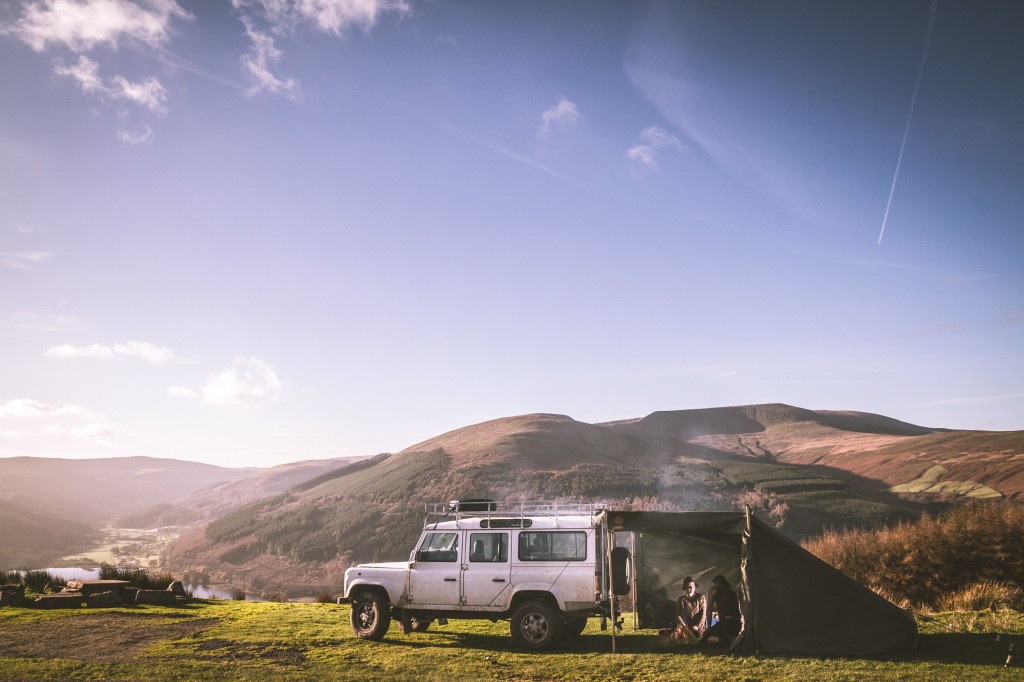 Wild Canvas has grown during the last years to a brand of rugged quality camping gear, especially known for its Baker Campfire Tents and Landrover Campfire Tents, as well as a range of Wild Canvas Backpacks.

Currently we are in the process of changing things, you will soon find a link to our new site with new company name in this place. Please watch this site for further information, or simply get in touch, if you have interest in our products or any question.
We are already able to take orders under the new company name, only the website is still taking time.
You can reach us by email: info@wildcanvas-outdoor.com and phone: 00447477198135.
Thanks to all the customers and supporters from all over the world!
Angelika